Thursday Night Special
Prime Rib for Two
Wedge with Old Bay Ranch
Pat La Frieda Prime Rib with au jus
Horseradish Mashed Potato
Roasted Broccoli Rabe with Chili Honey
and
Banana Foster
Dinner for Two | $110
*Thursdays Only
This special is available on a first come/first serve basis.
Check Out Our Newest Project
Coming Winter 2023
Modern Iberian Restaurant
1055 NJ-34
Aberdeen Township, NJ 07747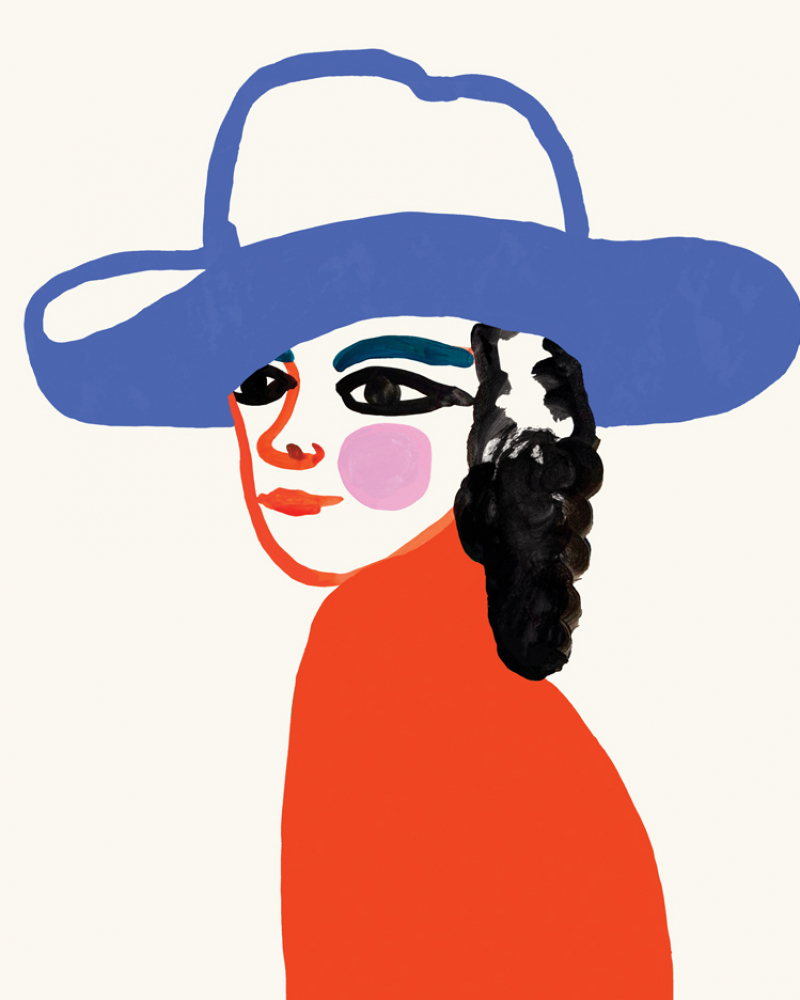 Our Sister Restaurant in Asbury Park is Now Open
In Asbury Park, NJ
Or visit us in Old Bridge, NJ
Join Us for Dinner
Farm-to-Table Restaurant, Cooking School, & Retail Boutique
In addition to our cooking classes and retail selection, Heirloom Kitchen takes reservations and accepts walk-ins for our supper club and restaurant service. We offer an exclusive chef's table seating around our kitchen island, where guests can watch Chef Viana and his team prepare and artfully present their dishes, as well as communal seating at our Farm Table (which may be reserved for larger parties) and a traditional dining room. Chef Viana's menu, changing with the seasons, and often weekly, features modern, playful takes on American classics. As always, Heirloom Kitchen commits itself to sourcing the finest quality ingredients and curating both an elevated and interactive dining experience. We look forward to hosting you!
Subscribe to Our Mailing List.
We'll keep you updated on upcoming cooking classes, dinners, special events, and more!
Cooking Classes
Date Night Pasta  •  Chicken & Waffles •  Basic Skills
French Dinner  •  Mexican Brunch  •  Elevated Seafood
Steakhouse: Pat LaFrieda Dry Aged Steaks & All the Fixings  •  and so much more!
2018 JAMES BEARD AWARD SEMIFINALIST
BEST CHEF: MID-ATLANTIC
Chef David Viana
Heirloom Kitchen
Old Bridge, NJ
Looking for the Perfect Gift?
Look no further. Our Gift Cards make it fun & easy for everyone! Gift cards can be applied to restaurant, cooking classes, & retail purchases.
"It's my belief that cooking is a craft. I think you can push it into the realm of art, but it starts with craft. It starts with an understanding of materials. It starts with an understanding of where foods are grown."
—Tom Colicchio (Chef, Restaurateur and Head Judge of Top Chef)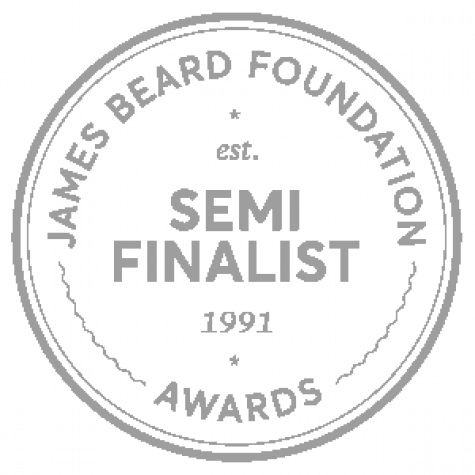 Best Chef: Mid-Atlantic
2018 Semi-Finalist
Hungry for More? Subscribe to Our Mailing List!
Follow Us on Social Media
info@heirloomkitchen.com | 3853 Route 516 Old Bridge, NJ 08857 | 732-727-9444
© Heirloom Kitchen, LLC. All rights reserved.  /  Designed by Waveman Studio